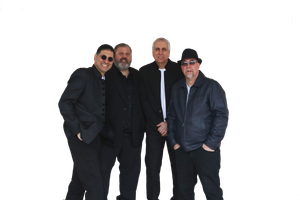 VIRTUAL SUGGESTION BOX
Is there a song or two that you'd love for us to do at our shows?

Introducing the TimeWhys Virtual Suggestion Box!

Remember, we do 60s, 70s and some 80s, so please keep your suggestions to these three decades. However, if you feel strongly about a song from another decade, that you think TimeWhys would perform well, we would entertain those suggestions too.

We can't guarantee we'll play every single suggestion you share with us, but we love our fans and appreciate your input!